---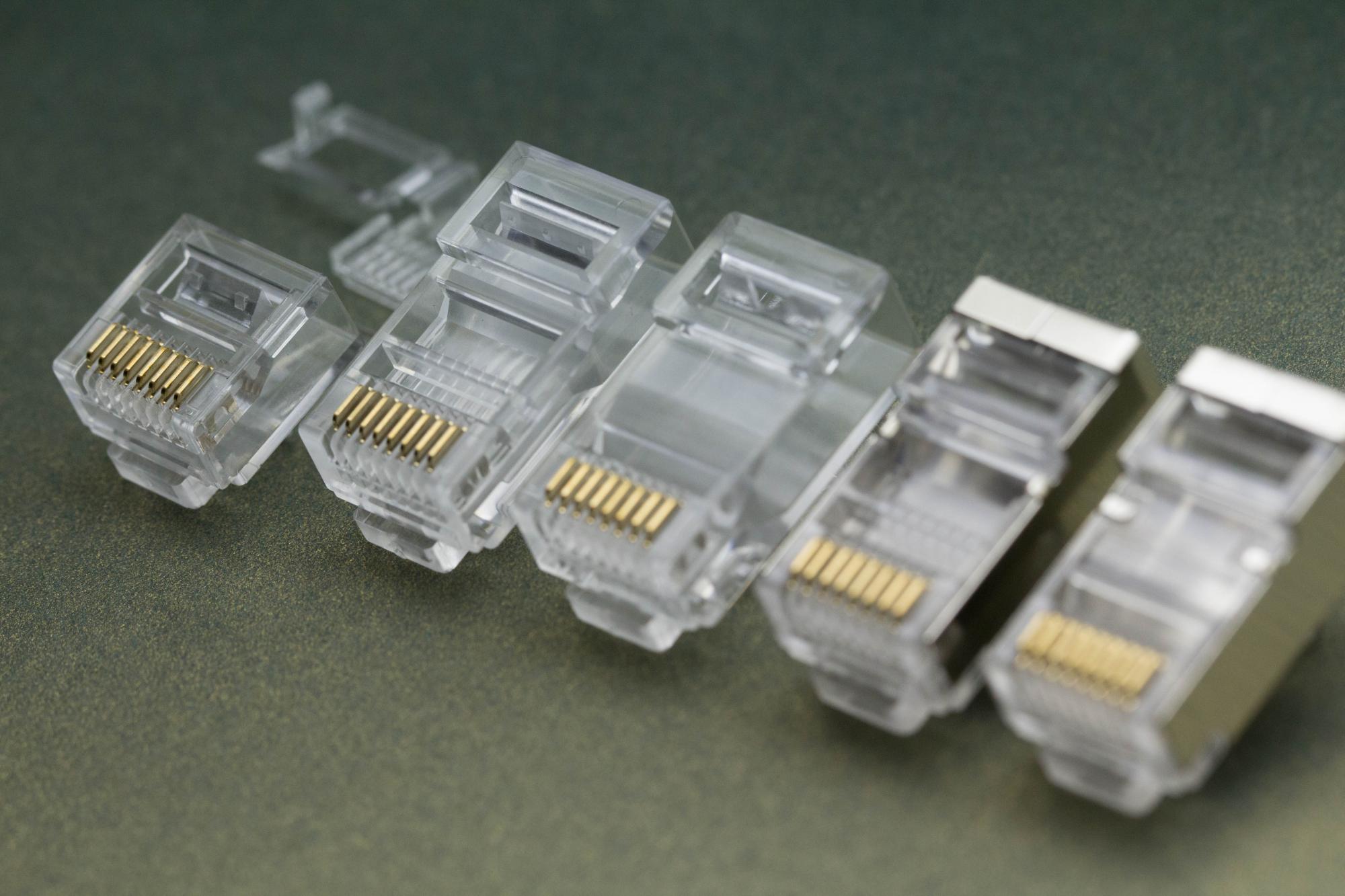 EcoPlug™, An Eco-Friendly, Economical, and Easy-to-Assemble RJ45 Plug.
EcoPlug™ is our brand-new design of RJ45 Plug. It features in low carbon emission during its manufactering process. The patented wire guide design gives the worker great advantages when inserting the wires into the plug. Thus, the performance is a lot better than traditional RJ45 plugs. More importantly, the pricing is not higher than its tradtional counterparts.
If you are looking for a RJ45 plug that is eco-friendly, economical, and easy to assemble, you will have to try this amazing EcoPlug™.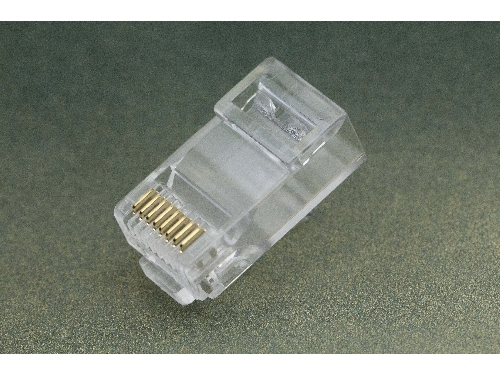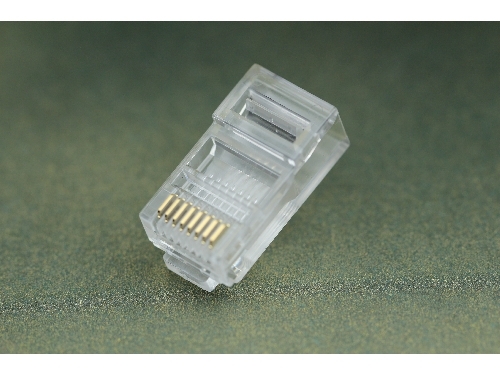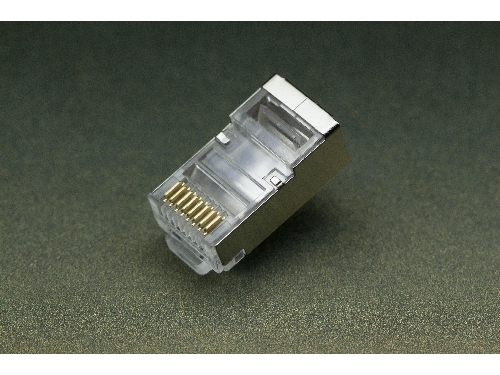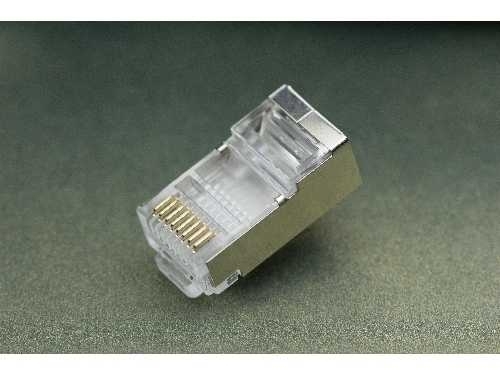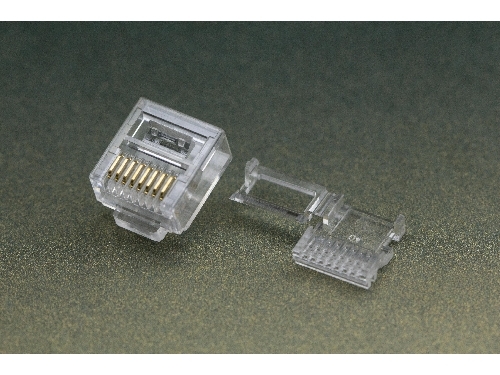 ---